HoP Idol II:The Year We Make Contact Voting is Now LIVE
Hey Folks, I bet you thought we had forgotten you on this lovely fall Monday. Not so! The HoP staff loves each and every one of you more than the others. It's true. We have enormous hearts.
All the better to pump the thick, viscous fluid we all have instead of blood. Black as coal it is. Well, with the exception of SinSynn. We're not sure WHAT his blood is all about. We've had some scientists working on the problem and the best guess so far is that it's some kind of peanut water.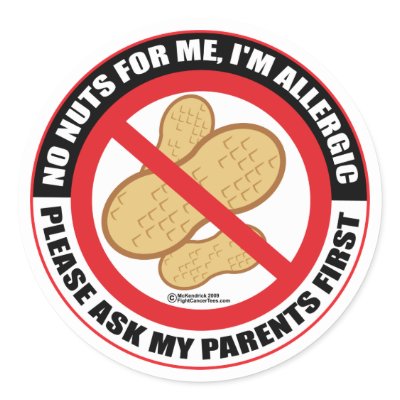 So those of you with nut allergies, should probably just avoid physical contact with the SinSynn for the time being as a precaution. We are, however, assured by the science staff that his posts are still safe to read in regards to any food allergy concerns.
Wow, that was a tangent, huh?
As of now, the latest HoP Idol voting is now live and since it has been faaaaaaaaar too long since we posted the last round of entries, here they are so you can refresh your collective memories:
Dok – House Rules
Doc Brian – Let's not bicker and argue about who killed who
The King Elessar – House Rules (different from the above)
Gar Tenzing – It's Just a Ride
Special thanks to Wyrd of Miscellaneous Minis for writing the challenge.
As you know, there are four contestants remaining and you all get three votes.
All right, let's get voting!